Advancing Pool Safety, Maintenance, Code Compliance and Pool Build Monitoring
For New & Remodeled Pools
That Expands Throughout Your Pool's Lifecycle
When building or remodeling your pool, you should ensure it complies with all pool safety codes and has the latest, most advanced water safety and care features available to protect your loved ones.
CamerEye provides a one-stop shop for pool construction and remodeling, permitting for safety code compliance, as well as advanced water safety and maintenance. It's the one system that is customizable and grows with you to:
Meet stringent pool safety codes

Better protect your family and pets

Improve your pool care

See the progress of the pool construction

Save time and money

Give you peace of mind
Honored By The Pool Industry
Easier, Safer and Smarter Than Ever
Unlike traditional monitoring cameras and outdated pool alarms, CamerEye uses AI visual intelligence to Monitor, Detect and Notify for what matters the most in and around your pool.
24/7 Live Pool Monitoring
Pool Health and Usage insights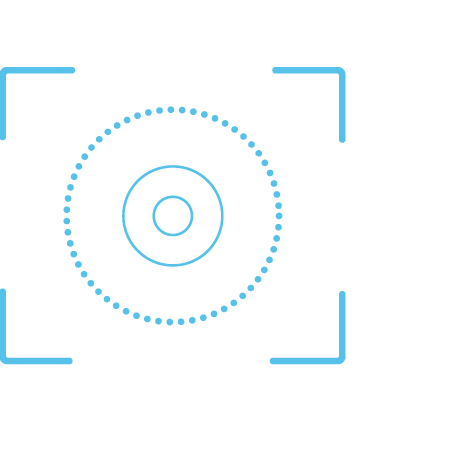 AI Camera, Siren and Sensors Included For Pool Alarm Compliance with ASTM F2208 and UL 2017 Standards
Create A Safer, Smarter And More Sustainable Pool
First camera-based pool alarm to help homeowners pass stringent pool safety codes.
Listed in compliance with ASTM F2208 and UL2017 pool safety standards, meets ISPSC, and accepted in many cities and states for safety inspection.
Complies with the pool barrier law in 33 states.
Replaces door alarms, floating pool alarms, and in-pool splash alarms.
24/7 live video monitoring with a second set of eyes on the pool.
Detection and alerts for people and pets in and around the water.
Differentiation from other moving objects, which reduces false alerts.
Detection and alarms for swimming distress within seconds for fast response.
Smarter insights into pool health status and usage with alerts.
Check the status of your pool safety and readiness from the palm of your hand
Access real-time data through the data dashboard.
Address pool concerns before they become major maintenance problems
Save time and costs for pool care with ease and convenience.
Upcoming AI-assisted automation features to provide ease, convenience and cost savings, and reduced energy consumption and carbon footprint.
Oversee the pool build progress from start to finish with your pool builder.
View the pool build 24/7 in one place, from your phone and computer.
CamerEye can simply be installed in three easy steps.
If you choose to have it installed, CamerEye has a Guaranteed Installer Program. (GIP), with a nationwide network of independent installers available for comprehensive installation services at a guaranteed price.
A swim lesson is donated with every CamerEye unit purchased.
The CamerEye Edge system includes:
AI Wi-Fi Camera with nighttime vision and integrated siren
Indoor Wi-Fi Siren Alarm for New Pool Safety Compliance (per ASTM F2208 specifications)
WiFi Door/Window Sensor for New Pool Safety Compliance (per UL 2017 specifications)
Edge Software Lifetime Plan of app-based features for pool safety and care
Construction Mode for Builder Access to Oversee New Pool Construction
35-Foot Cabling and Camera Mounting Kit
Create Your Safer, Smarter Pool Today!