Smarter Pool Construction Monitoring, Inspection and Pool Safety with CamerEye, the First Complete AI-Camera Pool Safety System
Save time and money, improve job safety and quality control, reduce liability, and provide complete peace of mind.
From pool construction, inspection to water safety -monitor, detect and alert for what matters most
Unlike traditional monitoring cameras and outdated pool alarms, CamerEye offers the most advanced Artificial Intelligence (AI) Camera safety and security system built for the pool industry to monitor, detect and alert for what matters the most, both on the job site and for your customer's pool safety after the job is done.
CONSTRUCTION MONITORING
Monitor all your job sites during pool construction, allowing you to better oversee and manage projects, saving you time, energy and money.
Get real-time video, analytics and recorded time-lapse video of construction progress, personnel activity, equipment security, and photo and video documentation to improve safety and quality control and reduce liability.
POOL INSPECTION
Help your homeowner pass inspection with the first and only camera-based pool alarm to meet ASTM F2208-08 pool safety standards that complies with the pool barrier law in 33 states and replaces door alarms, floating pool alarms, and in-pool splash alarms.
HOMEOWNER POOL SAFETY
Once a project is complete, hand off the installed camera system in one-click to homeowners.
This advanced pool safety and security system provides 24/7 monitoring, detecting and alerting for humans and pets in and around the water to provide more peace of mind.
Construction Monitoring and Management using CamerEye's Builder Portal
Track
pool construction progress from start to end with CamerEye
Advanced AI-Camera System
Pool startup and Backfilling
CamerEye Builder Portal For Managing All Your Job Sites
 View and Manage Multiple Job Sites
 Live Views of Individual Job Sites
Take Snapshot Photos of the Job Site
CamerEye - Smarter Pool Construction to Pool Safety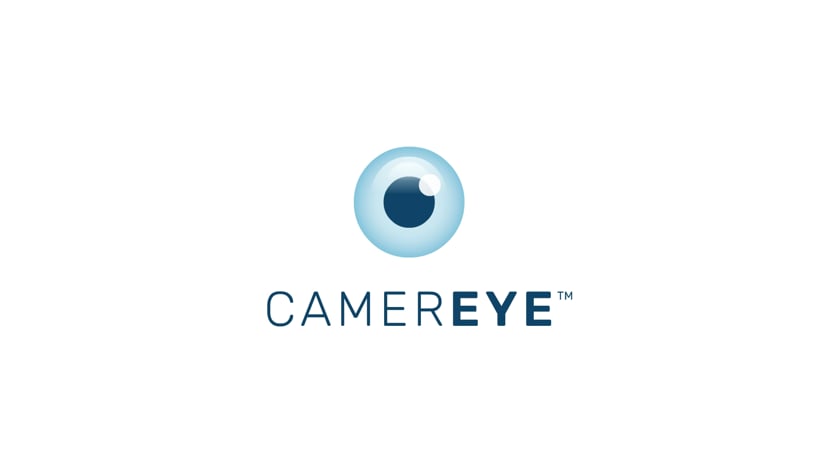 Easy to Install & Use in just 6 Easy Steps
More Information
Questions about construction monitoring and pool safety codes and standards, call or email us:
800.906.2810